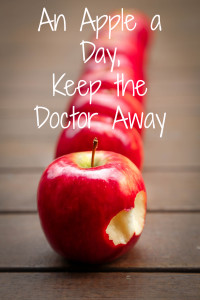 As the ending of 2015 comes nearer, it is that time again of the year where people make new resolutions! Don't stress making big goals to achieve and instead, focus on the small things you can do. Have you got goals any yet? Here are some resolutions that you can try to achieve for 2016!
Want to start a healthier lifestyle? They say that "An apple a day, keep the doctor away", but the point is that eating healthier foods will help improve your health. So try to avoid food with hight contents of saturated fat, oil, sugar, and sodium! It cannot be stressed enough as more than 1/3 of adults are obese in the U.S. So putting that with other healthy activities like exercising, your sleeping cycle, drinking water, and other things, will improve your overall health!
Feeling like you need to try new things/activities/hobbies? It's never to late to be part of something whether it is to make new friends, raise awareness, or just to have fun. Join community clubs, events, and be part of something bigger! Sometimes it is not easy putting yourself out there but if you do, you'll get to meet people that you wouldn't have been able to! The best part is that you would meet people who share similar interest
Help save the planet! 2015 was a huge year that raised global awareness to global warming! If you are looking for a cause to support this is a major one as every living thing rely on the Earth! If you can't contribute much to this cause, you can always try to lessen the trash/waste you put out. A few tips are to compost your foods, recycle when you can, reduce electricity and gas usage, & such! If we can all try to a live a a minimal lifestyle, then the Earth will greatly benefit from it!